We believe in a whole-person approach to wellness
At Lakeville Behavioral Health, we are dedicated to providing a whole-person approach to well-being. We understand that each individual's path to the health of their mind, body, and spirit is unique, and one size does not fit all.
We offer integrative services that can be requested in addition to, or instead of, therapy. These services allow our clients to customize their wellness journey according to their specific needs and preferences.
integrative services we currently offer are: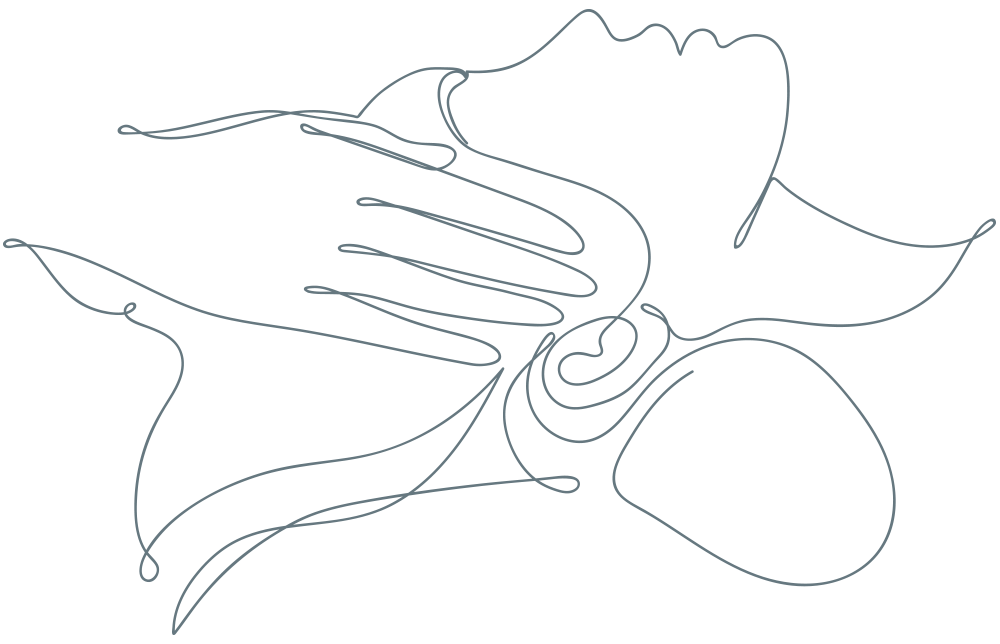 MASSAGE THERAPY
Massage therapy reduces stress, promotes relaxation, and helps release pent-up emotions, laying a strong foundation for behavioral therapy to be more effective.
MASSAGE THERAPY HELPS WITH:
Stress & Anxiety Relief
Depression Management
Improved Sleep
Enhanced Body Awareness
Reduced Muscle Tension
Emotional Release
Enhanced Self-Esteem
Mind-Body Connection
Improved Focus and Clarity
Pain Management
Social Interaction
PTSD and Trauma Support
Hormonal Balance
Reduced Mental Fatigue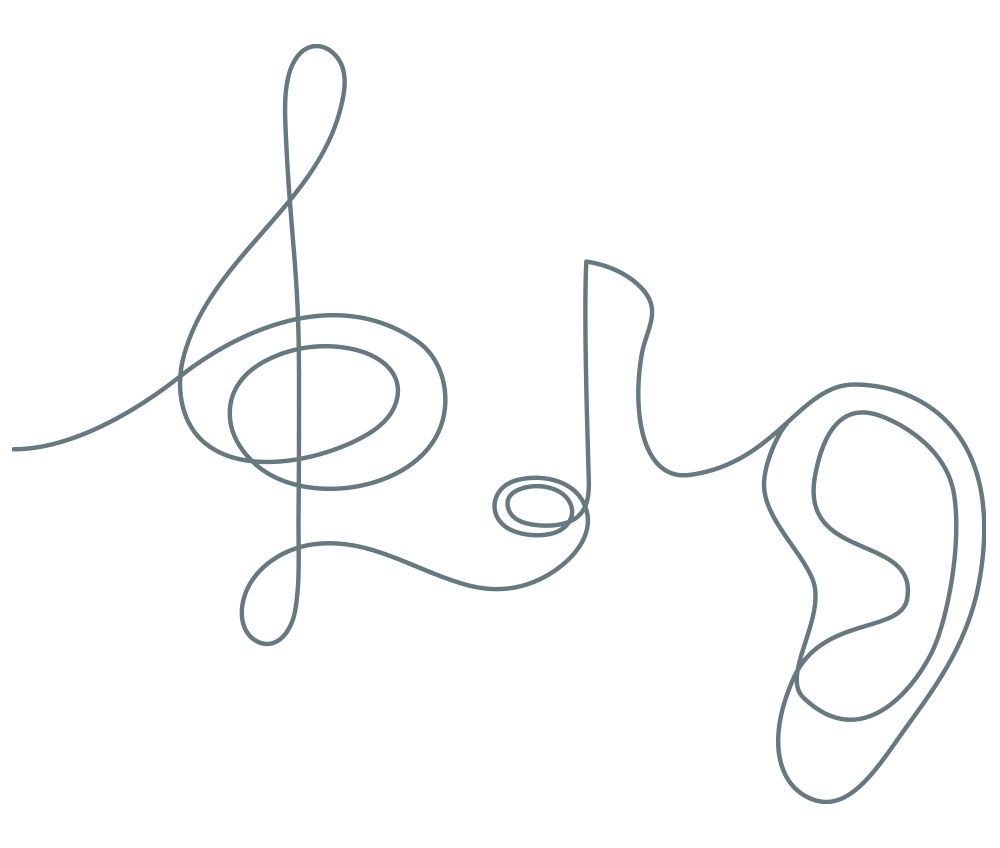 SOUND THERAPY
Sound therapy enhances relaxation and mindfulness, aiding individuals in gaining a better understanding of their thoughts and emotions, to promote overall wellness.
SOUND THERAPY HELPS WITH:
Stress Reduction
Improved Sleep
Enhanced Emotional Expression
Mindfulness and Meditation
Mood Elevation
Reduction of Racing Thoughts
Stress Hormone Regulation
Pain Management
Enhanced Focus and Concentration
PTSD and Trauma Support
Social Connection
Relief from Tinnitus and Hyperacusis
Improved Emotional Resilience
A Sense of Peace and Well-Being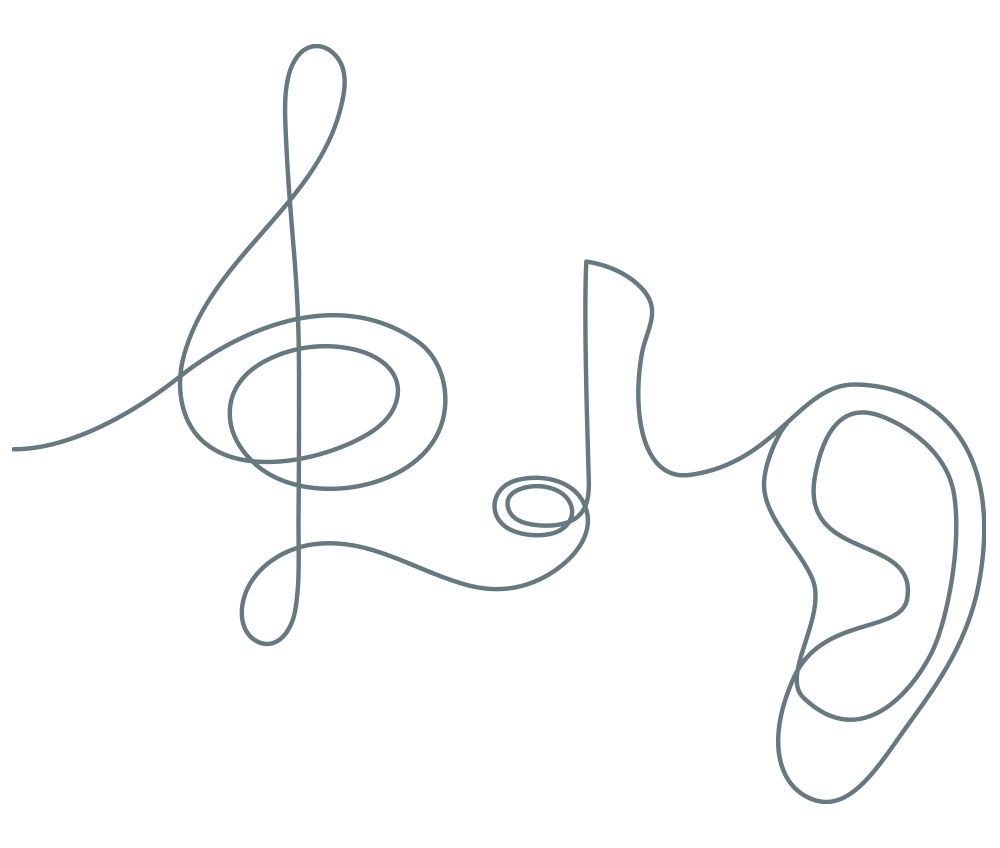 Embark on a Whole-Person Wellness Journey with Our Integrative Services
Whether you're seeking relaxation, behavioral health, or a deeper mind-body connection, our integrative services are designed to meet your unique needs. Take charge of the health of your mind, body, and spirit — reach out to us today and embark on a journey towards a more balanced and fulfilled life.
Your well-being is our priority, and we're here to support your whole-person path to wellness.
"I have been seeing Rhonda Schauer for massage therapy for over 13 years. I was referred for massage by my doctor for neck and back issues due to poor ergonomic work conditions. She is a very skilled therapist who listens carefully to her clients' issues and is able to adapt a variety of techniques to suit their individual needs. Regular massage with her allowed me to continue working for the last eight years of my career. I find the hot stone massage especially beneficial. I would highly recommend her for any massage therapy needs."
"Rhonda is great! I have been to her in the past when she was on her own. She helps when in the past the chiropractor was unable to! I would recommend her to anyone. She knows her stuff!"
"Had a fantastic hour custom massage. My neck, shoulders and upper back were one big knot. My left leg has been an issue, but Rhonda spends time gently working all those knots out. She also show me an exercise to help strength the hamstring. I walked out so relaxed, and I will definitely be coming back. I would highly recommend Rhonda she is one of the best massage therapists I have ever had. Almost forgot about the hot stones she uses it's like being wrapped in warm blanket."
"I have been going to Rhonda for. More than 10 years. In that amount of time, she has continued to be professional and respectful of my time, privacy, and comfort level. She is knowledgeable with many different aspects with the therapy of massage. I have had some significant issues as I age, and have always felt better after a massage from her as she will devout extra attention to those troubled spots. I highly recommend her as a top notch therapist."